Of course, it's up to you to decide what you want to get from Adjara - a suntan, good memories or the enjoyment of a wildlife. If you are fond of the latter and have never been to the place I am going to tell you about, then this blog is for you.
Why Keda and why now?
First of all, you should know that summer is a fantastic time to go out of town and to make it real does not require much effort. And why not add some diversity to your journey and spend a pleasant day in a fascinating village, just 40 minute drive. The distance from Batumi Europe Square to Makhuntseti is 33 km.
Here is the Google guide
How to get there?
The minibus trip from the bus station costs 2 GEL. Transport to Makhuntseti departs every half an hour. You can also depart by any transport going to Shuakhevi and Khulo.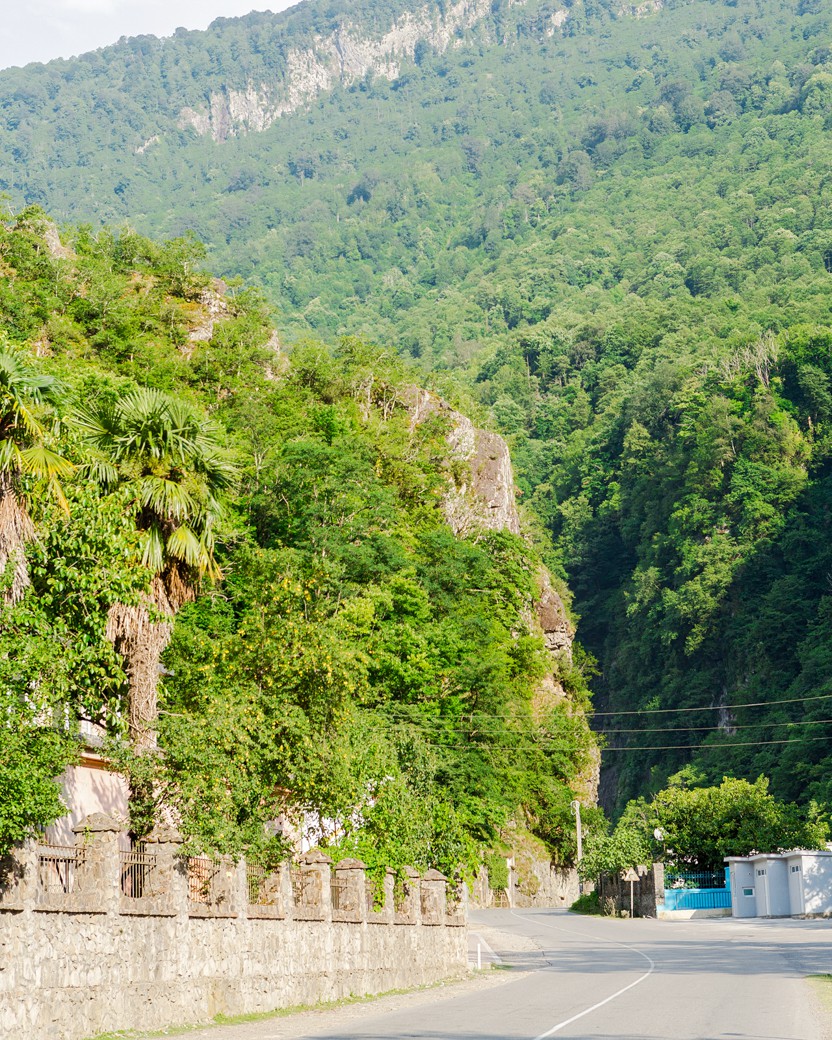 What you are going to see and how to cool off
Do not forget a swimming costume and other attributes necessary for bathing. You will find there a swimming area of the river Adjaristskali with sandy beach, rocks and historical bridge, which I will tell you about later. Take into consideration, the water temperature is rising in the afternoon and swimming becomes much more enjoyable. In this period the water is heated to 23 degrees.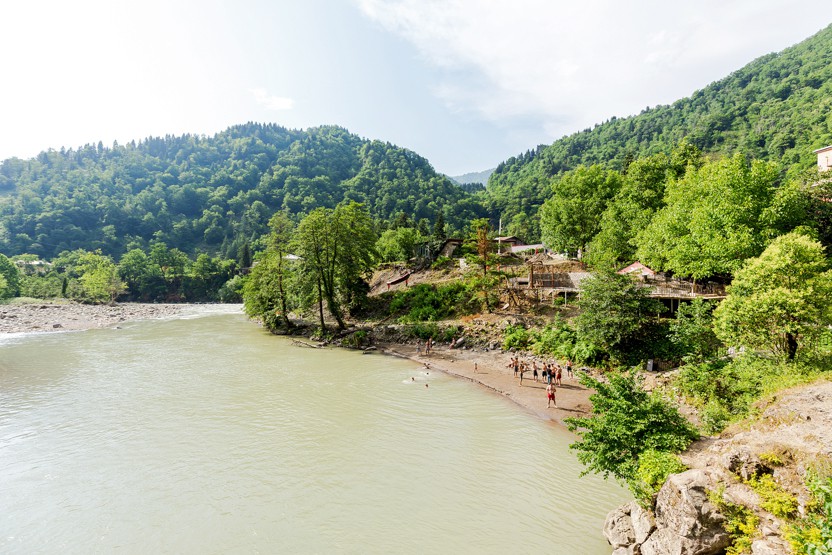 If you don't want to swim, you can sail the boat or enjoy river rafting. The cost of a boat tour is 1 GEL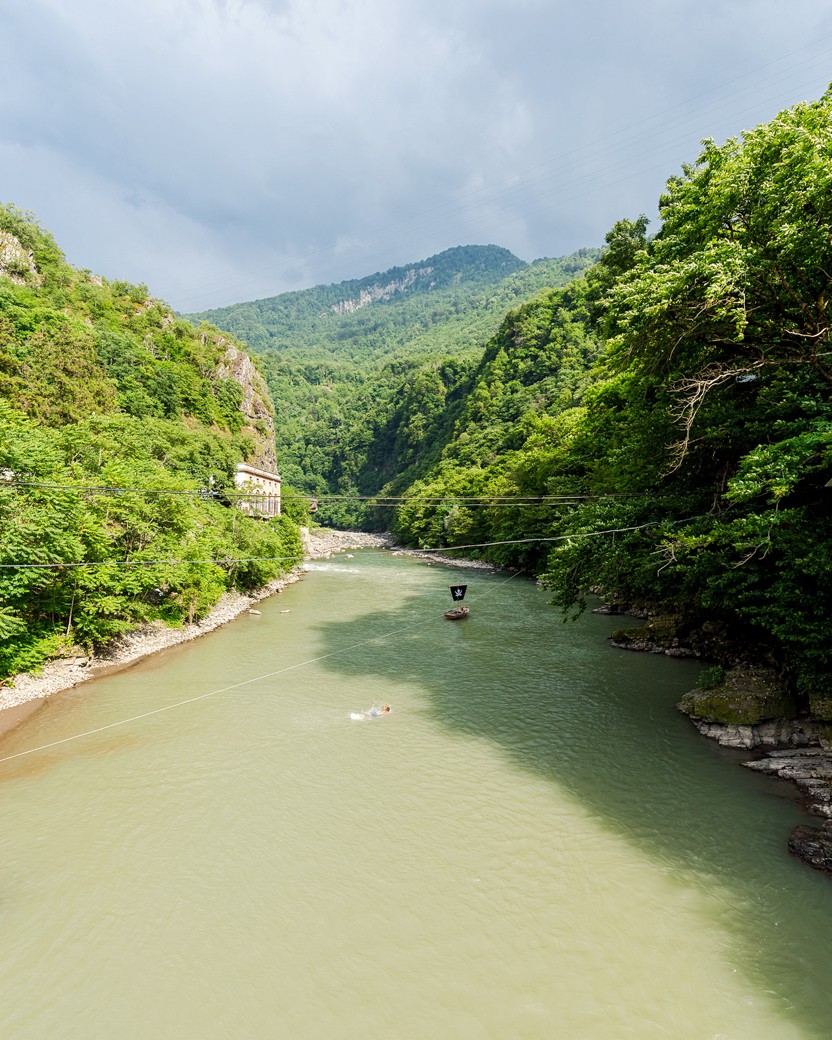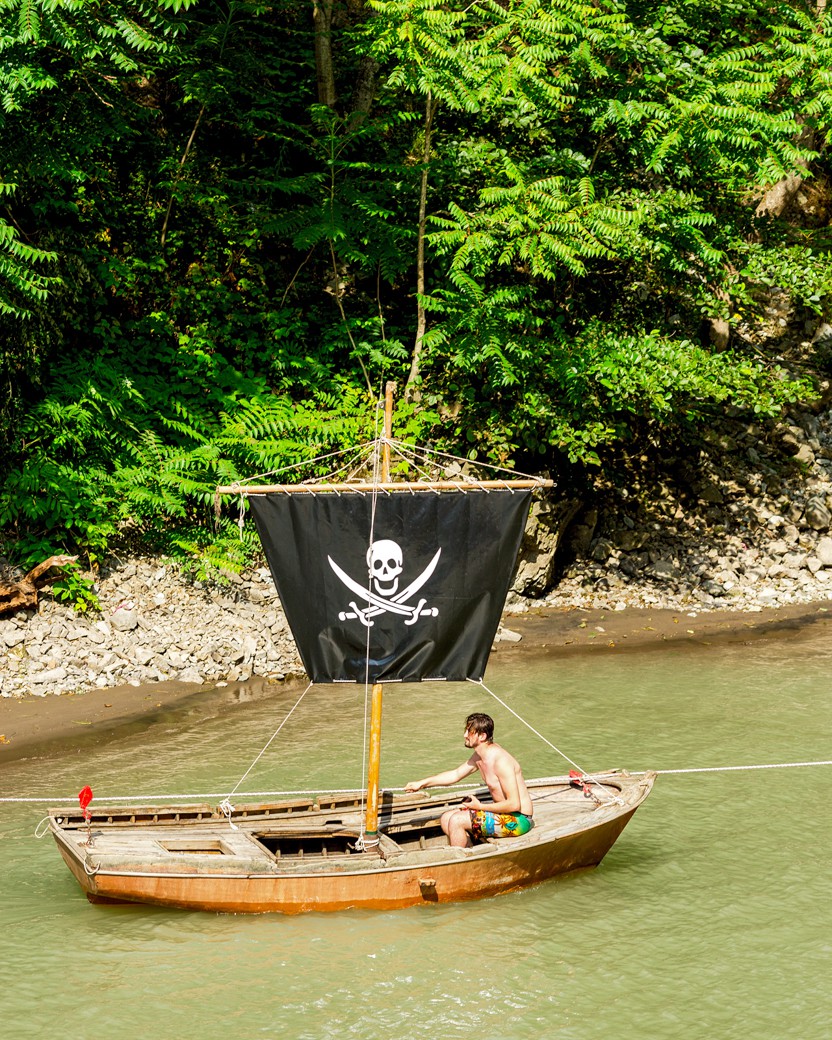 If you want to create unique memories, you should do a raft ride down the river. The capacity of the raft is 15 people and you can also enjoy your meal right there. This service must be booked in advance.
Contact number: 558 33 66 95 Temuri
If you an extreme lover, then the rafting is for you. The cost of the tour for 6-kilometer portion of the river is 30 GEL per person. Inflatable boats can place 6 of you, including instructors to protect your security. The service is available for children as well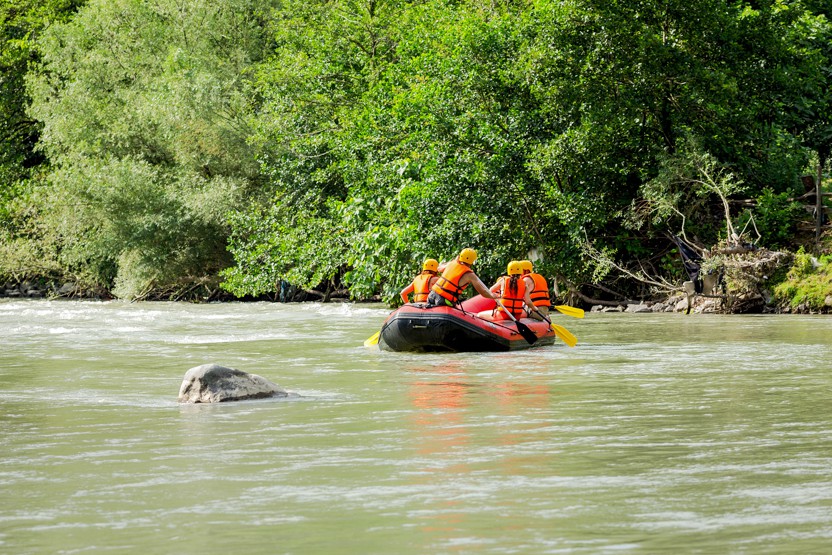 Best places to visit
The Stone Arch Bridge, reminding us of a picturesque canvas, according to the legend, was built in the 12th century to connect the banks of the river. The name "Tamar Bridge" is related to the King Tamar. Tamar reigned 800-900 years ago and they say that the bridge of Makhuntseti was built at that time. The bridge is 28 meters long and its charm lies in the constructional features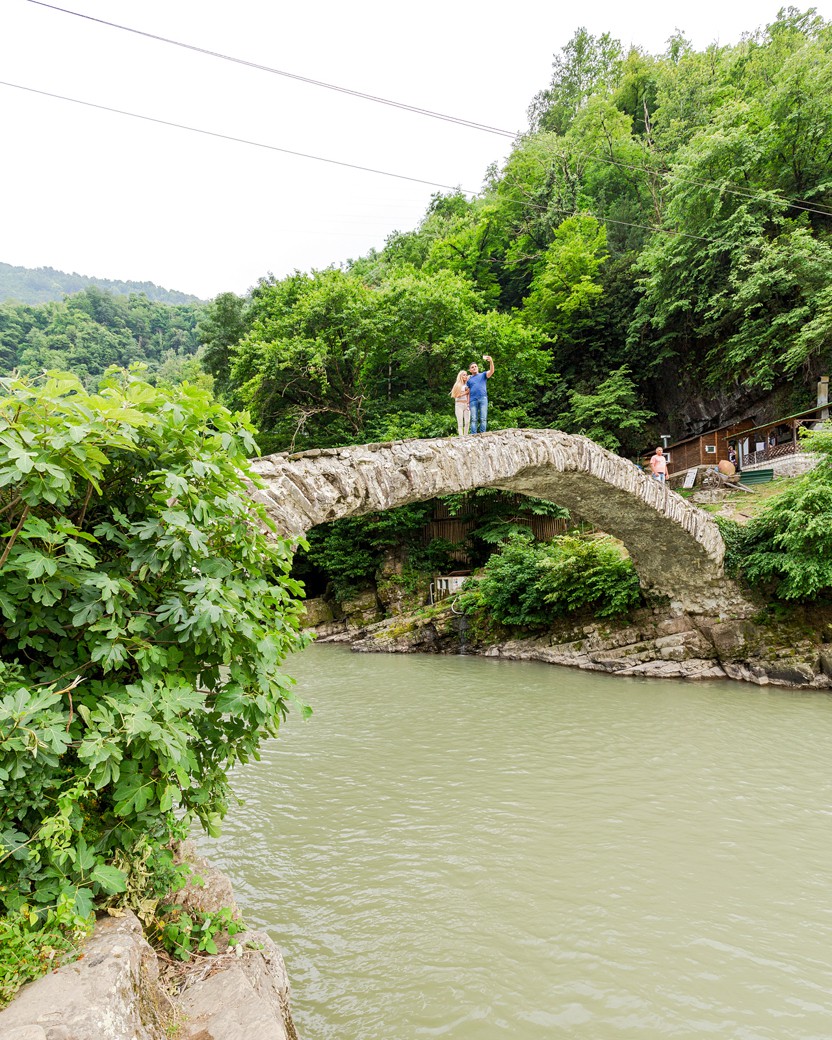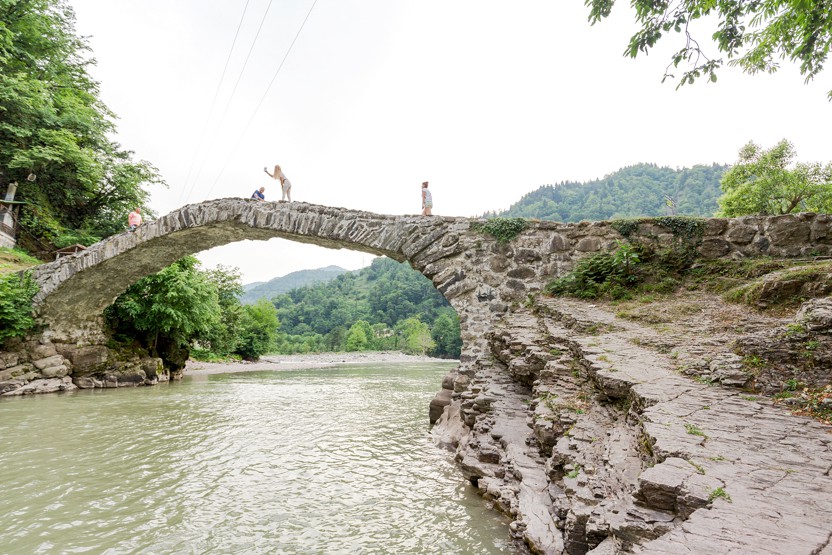 The Hidden pearl
If you are not hungry yet and you still have enough space for photos on your phone, cross the road, walk for 5 minutes and visit Makhutseti waterfall hidden in the depth of the rocks. You will immediately realize that it is worth coming here and the revealed beauty of the place will become a great impression of your day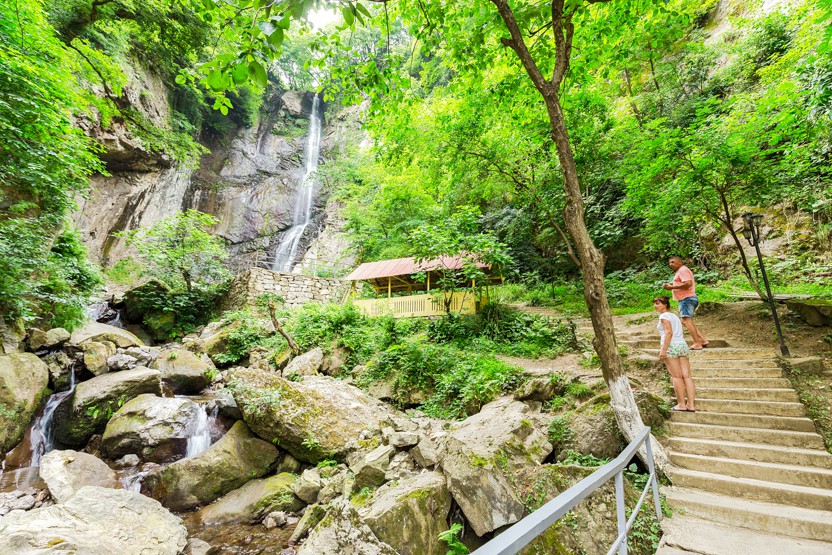 The flow of water falling from the height of 36 m and the water drops scattered in the air create very charming dynamics. I advise to take photo for your wallpaper and then enjoy it all year round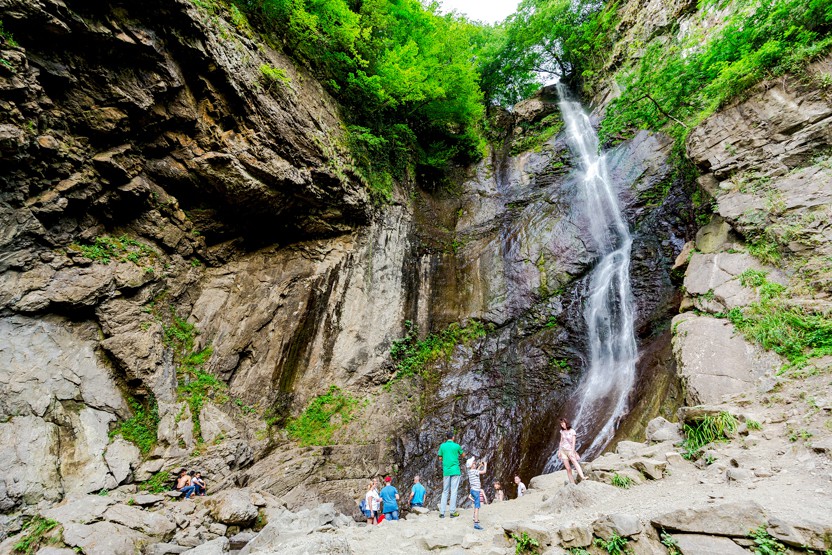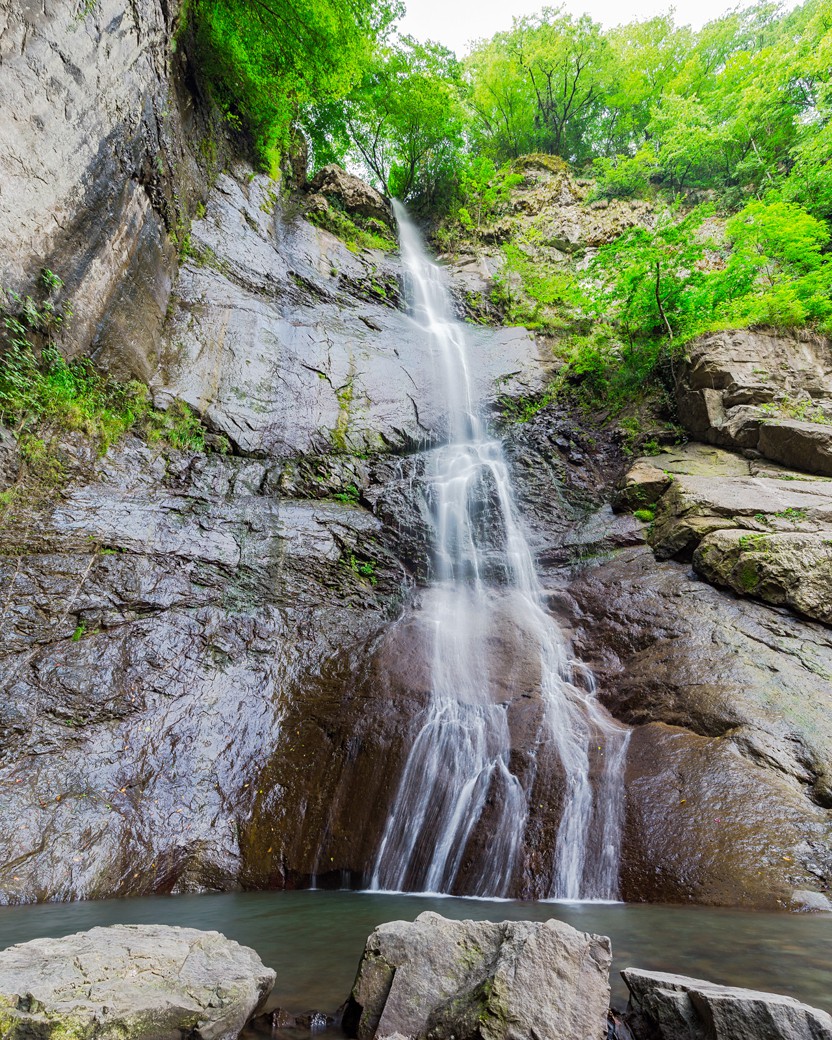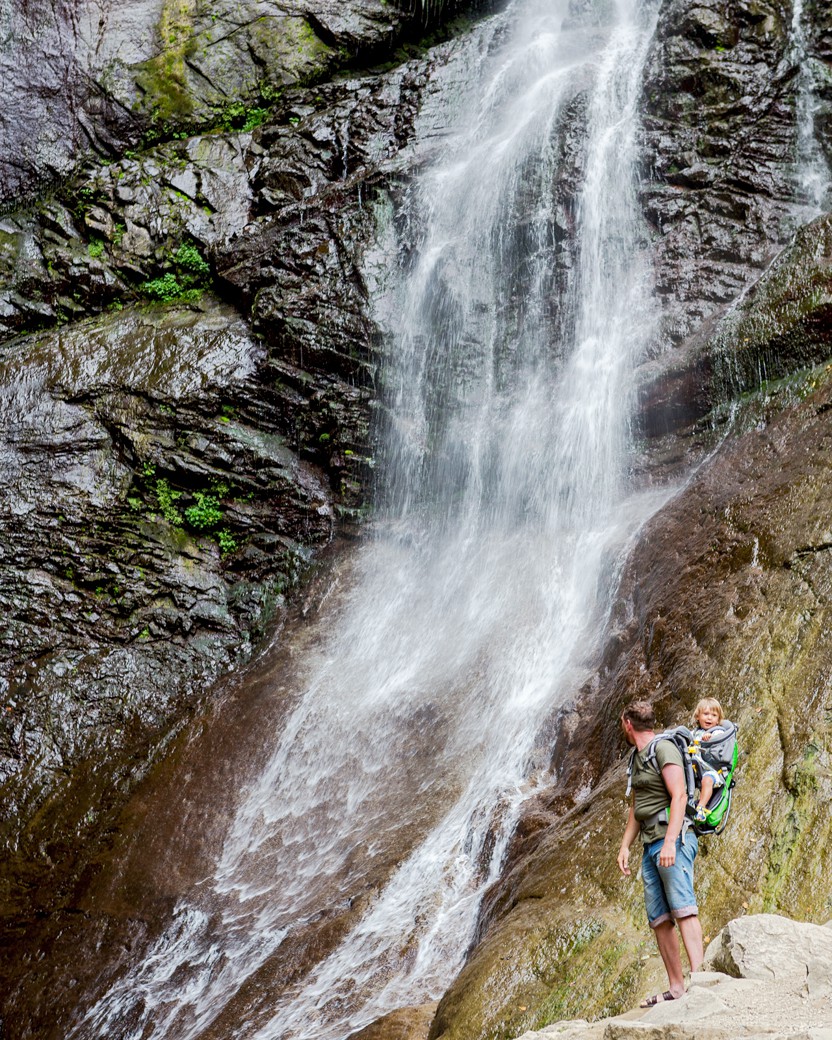 This waterfall appeared on Instagram page of such popular traveler as @kyrenian
Where to dine?
May be just the smell of barbecue, brought by the breeze will remind you of hunger and divert your attention from the sights. You should decide whether you go to a picnic spot or a restaurant with terrace by the river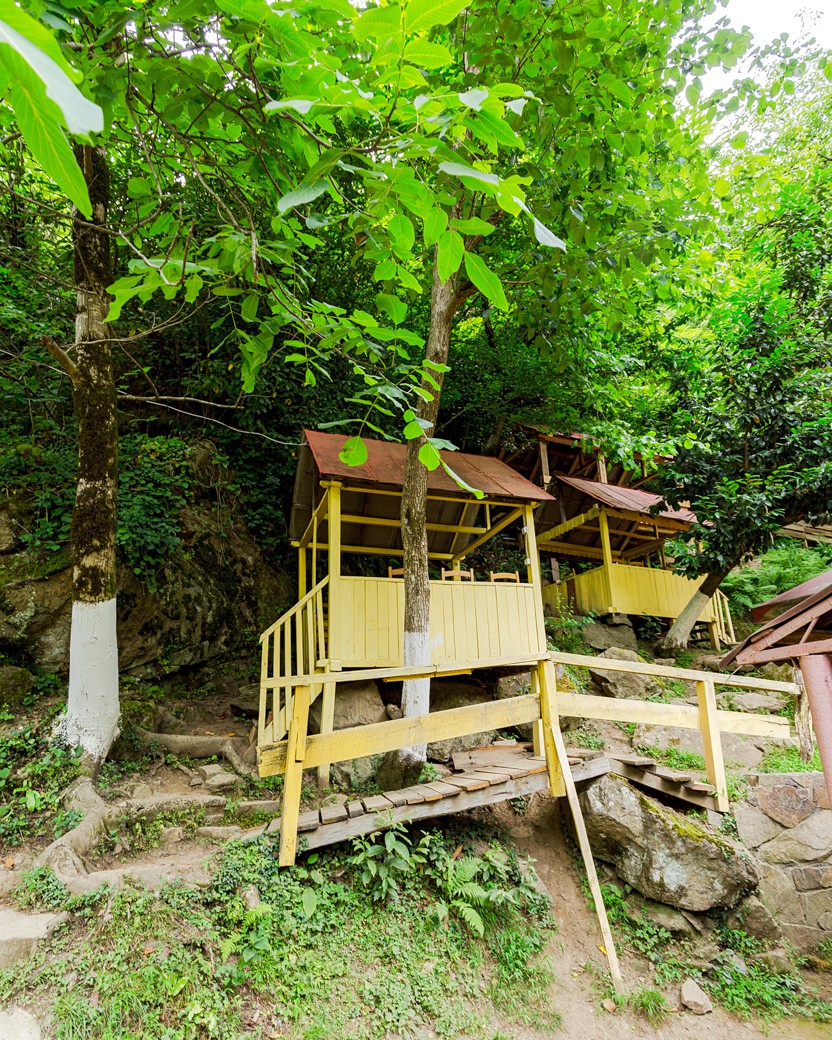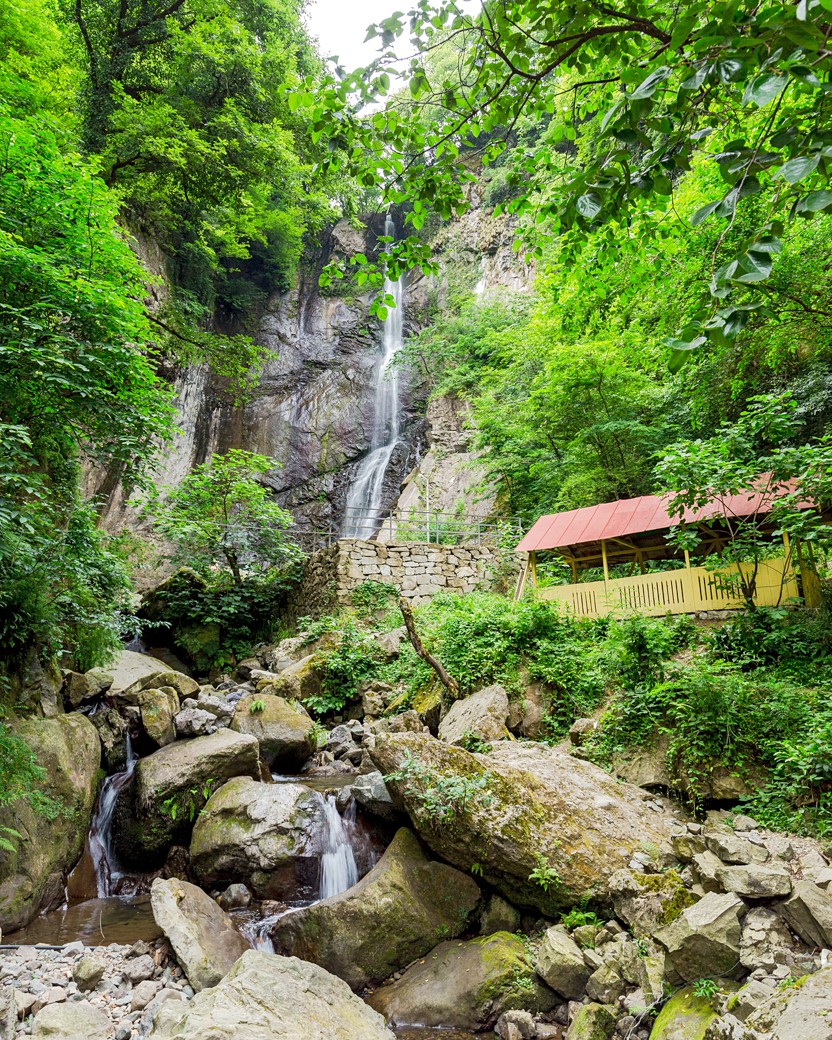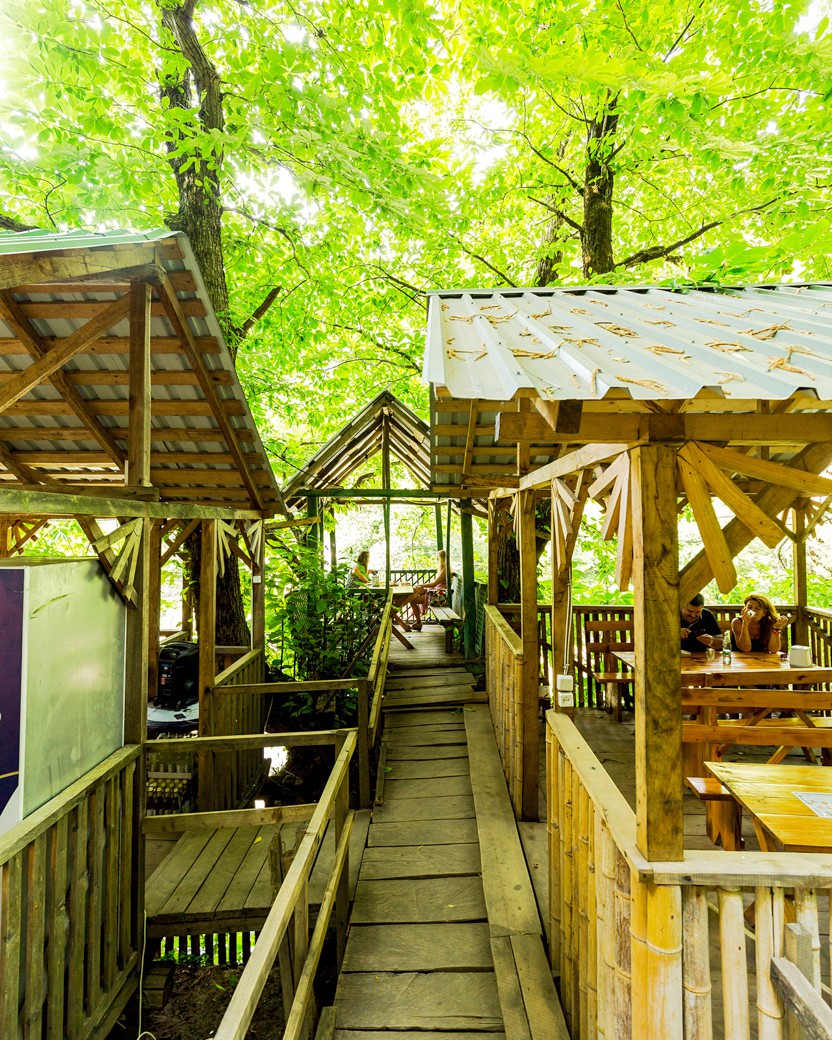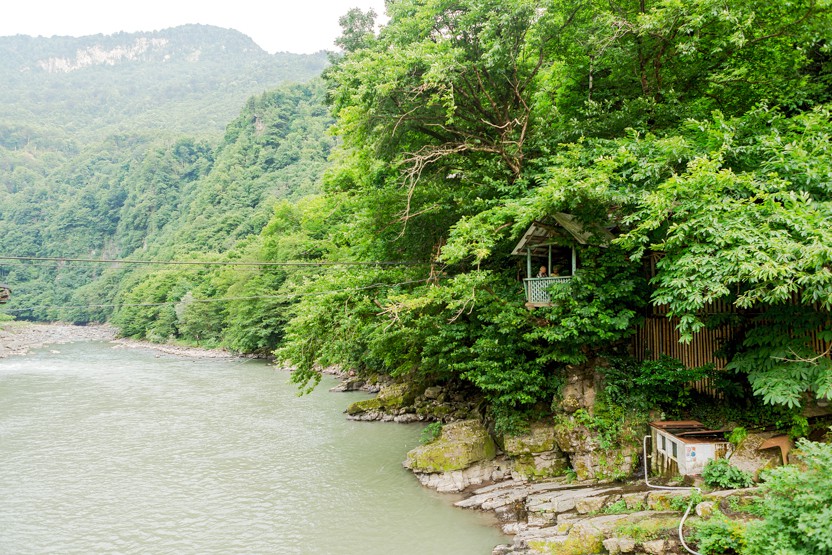 Prices
Makhuntseti will surprise you not only by sightseeing, but also by prices. I still advise you to taste local dishes for several reasons: 1.There is a great chance to discover something new and typical only for local cuisine; 2. Fresh river fish, caught right before your eyes; 3. Famous Keda wine – Chkhaveri Rose and White Tsolikauri, made in family winery, as well as Chacha from oak barrel;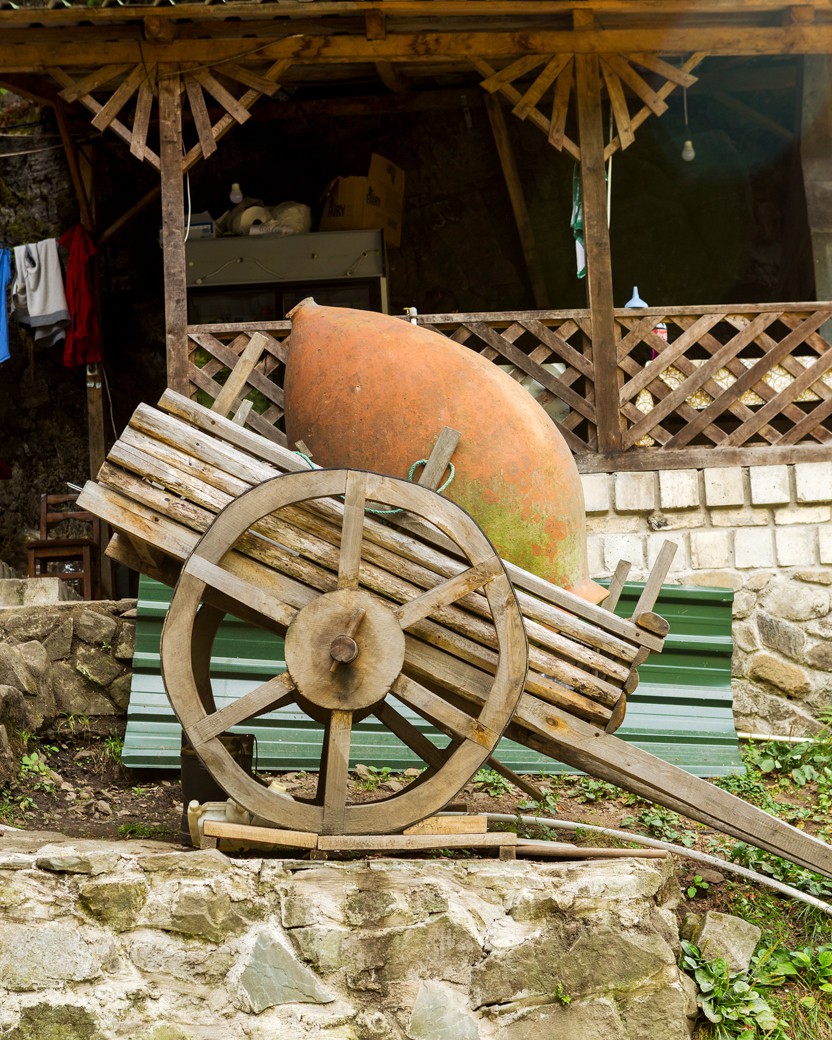 4. Low prices – this dinner for two will cost 32 GEL, 13$ or 11 EUR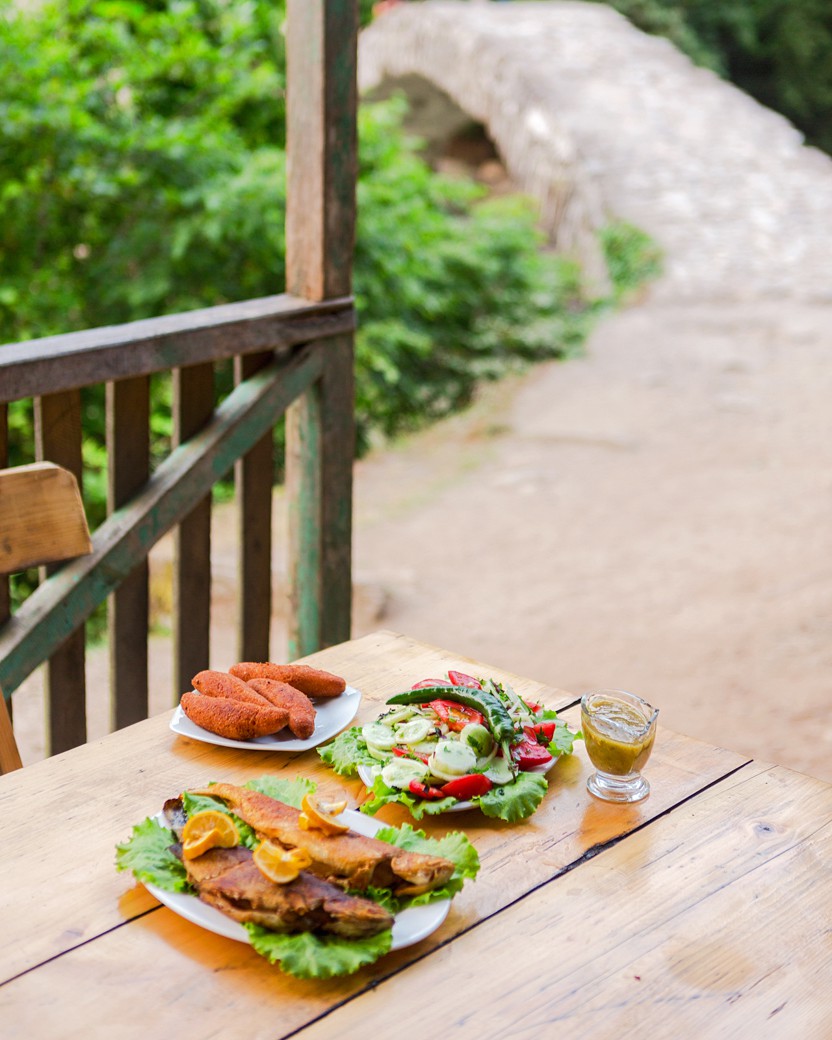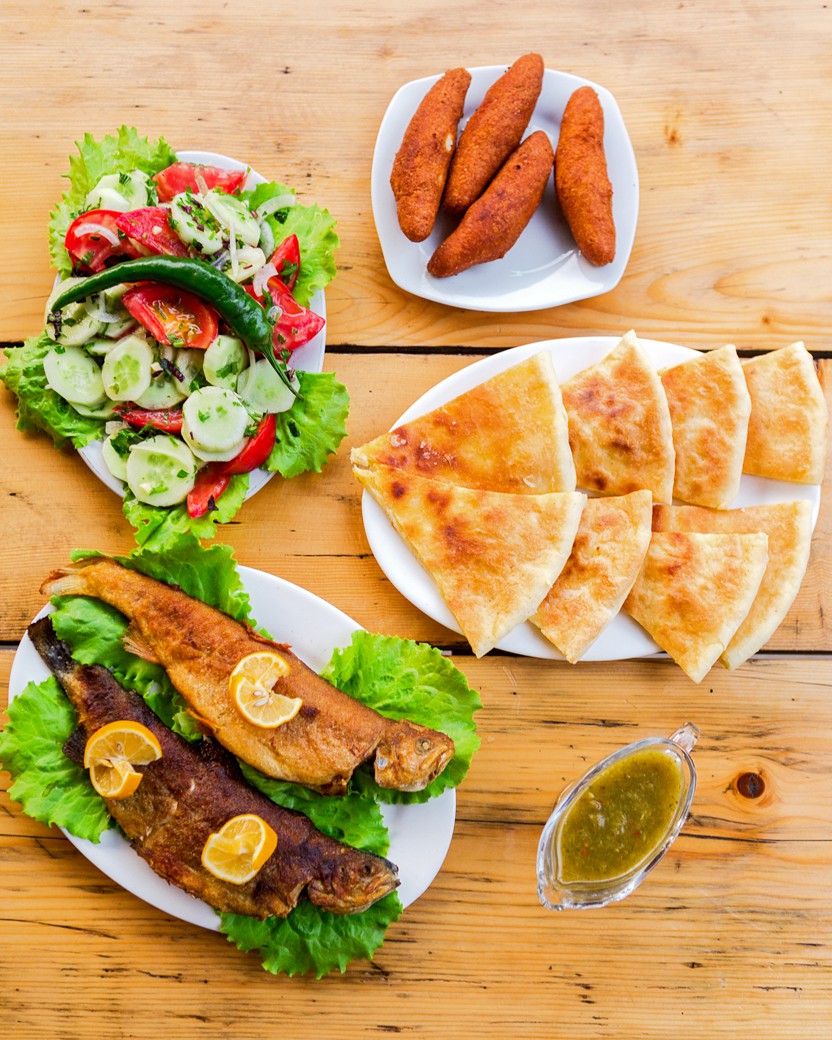 What to buy?
Before leaving Keda, buy its famous honey or sweets – Churchkhela made of almost all species of Georgian grapes, dried fruit, tklapi (fruit leather), fir gum and various jams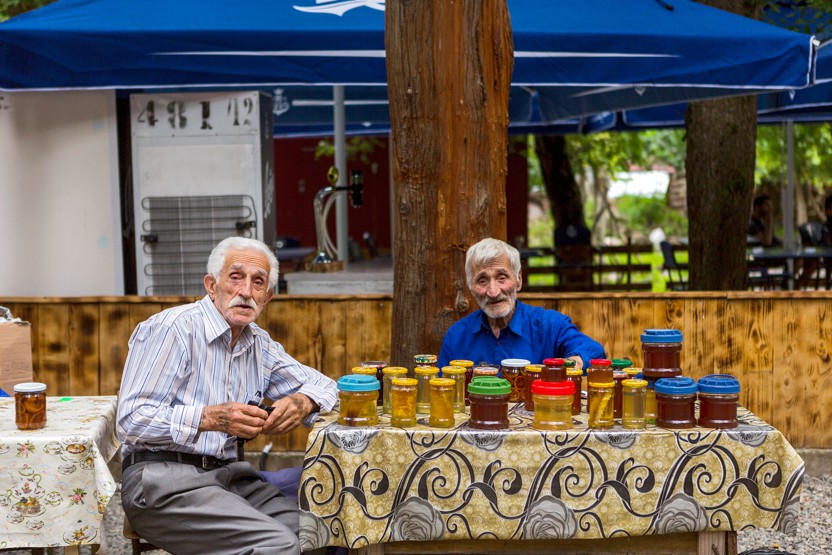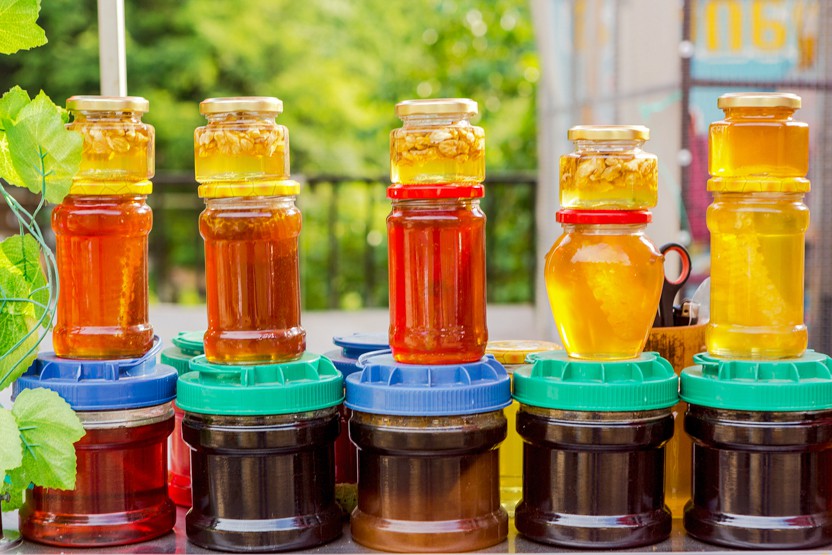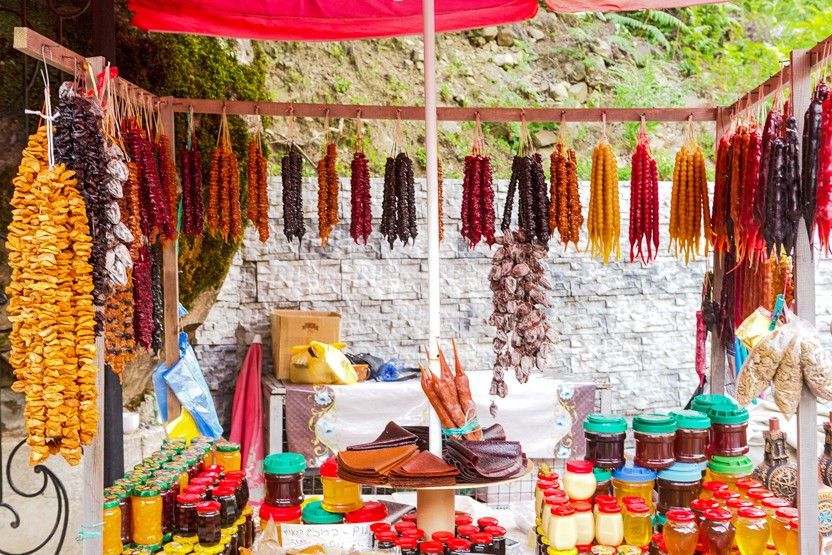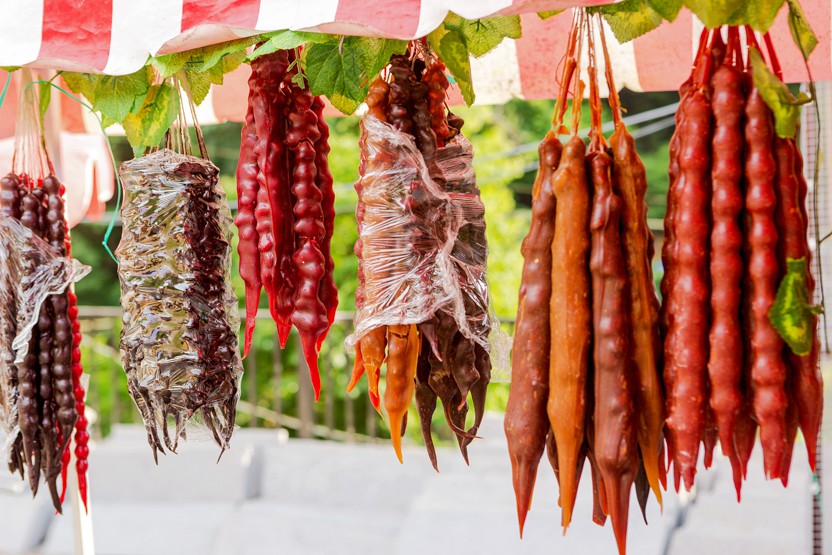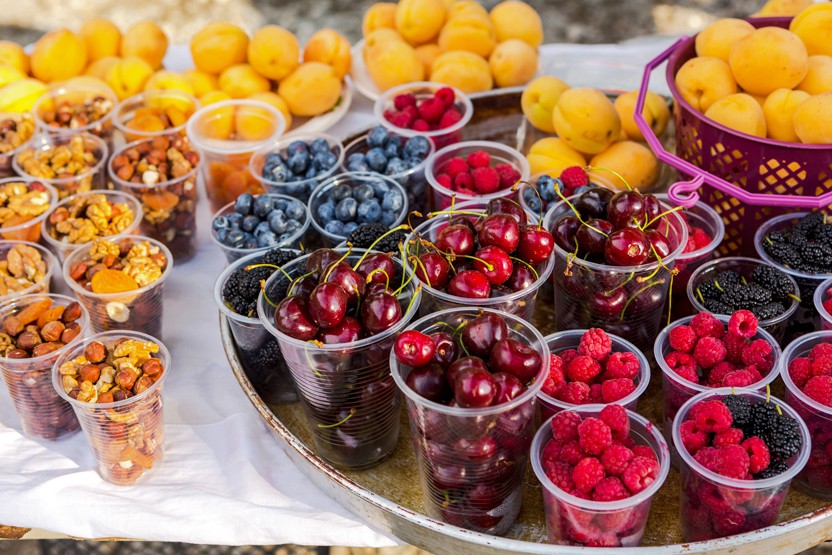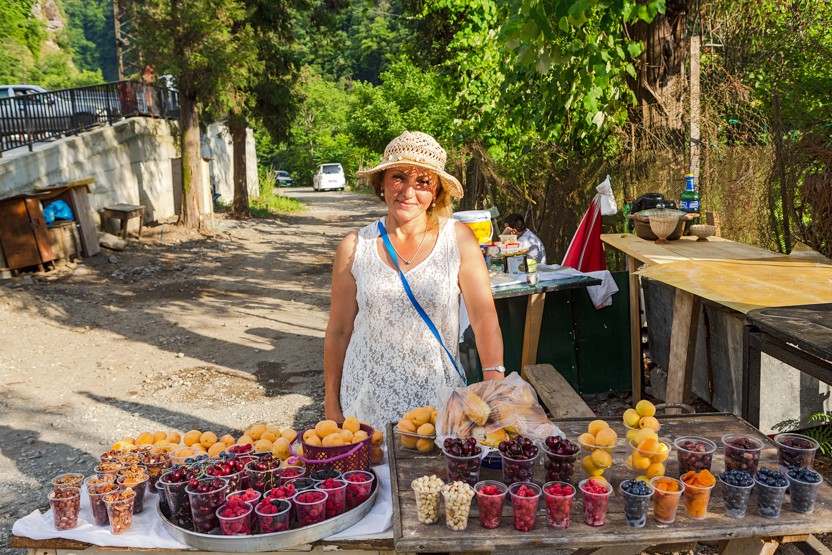 Finally, before going to Keda, share this blog with your friends. And please be sure to tag -@visitbatumi, #visitbatumi on your Keda photos posted on Instagram. There is a chance for your most memorable moments to get in the "stories" of the official travel page of Batumi and become inspiration for other travelers.