WHAT'S ON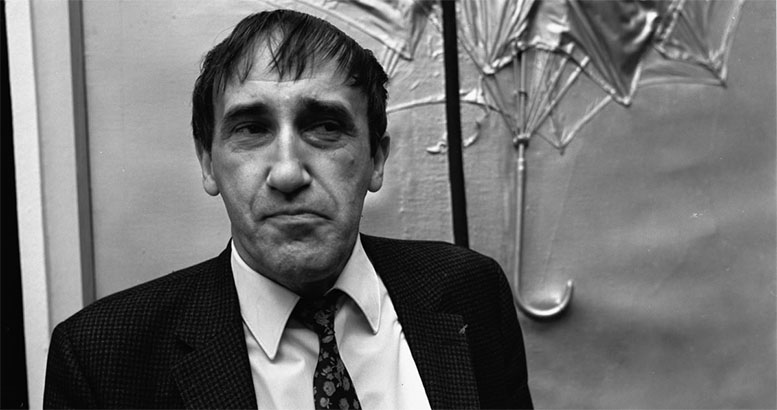 100th universary of Tadeusz Kantor
29 November 2015
This year world is celebrating the 100th universary of Tadeusz Kantor. 2015 UNESCO announced as Tadeusz Kantor`s year.
Tadeusz Kantor was a Polish painter, assemblage artist, set designer and theatre director. Kantor is renowned for his revolutionary theatrical performances in Poland and abroad. He is a one forerunner of postdrama theater.
Polish culture has special place in art world.
Dates: 29 November - 5 December
Video Program - "The Dead Class" - with programm in Georgian.
Introduction Lecture - Professor Levan Khetaguri
Presentation of the book - Tadeusz Kantor and the theatrical legacy
Vanue: Contemporary Art Space, Zviad Gamsakhurdia St 1/5, Batumi
Contacts:
Cell.: +995 593 60 45 95
Web: http://casbatumi.ge
Email: info@casbatumi.ge
FB: https://facebook.com/CasBatumi
Project partners: EU Delegation to Georgia, Theater and Cinema University, the Research Institute of the Arts, contemporary art space.