WHAT'S ON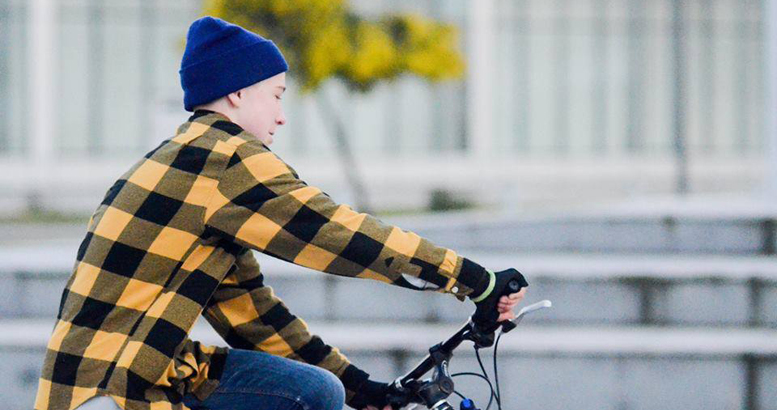 Critical Mass in Batumi
22 March 2016
Critical Mass is monthly bicycle procession in city streets. As a rule it is organized in all big cities of the world at the very last Friday of each month.
The purpose of March is to remind car owners that now cyclists need secure space and they need to be more careful when cyclists are moving in the streets.
Traditionally cyclists gather at Alphabet Tower on the last Friday of each month on 25 March at 20:00. After this well-ordered bicycle procession will be organized in the streets. The procession will be joyful, funny and colorful.
For additional information contact: (+995) 555 25 56 33 / (+995) 577 59 19 12