WHAT'S ON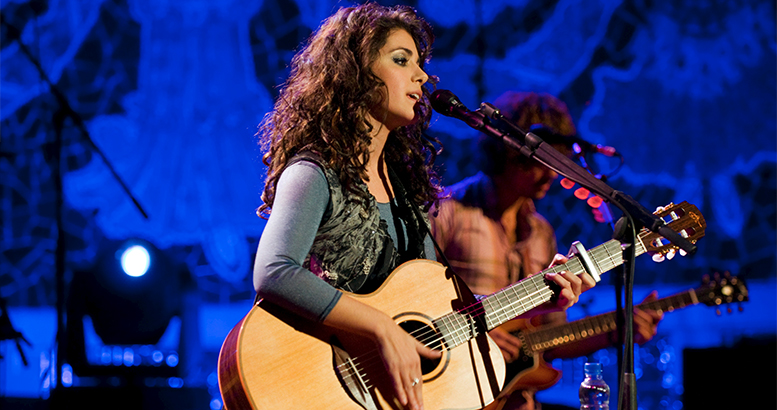 Keti Melua's show at Black Sea Arena
30 June 2017
The concert which is going to be held by Keti Melua for Georgian audience is called "Summerstage".
Keti will perform under accompaniment of an English band (Tim Haries- bass-guitar, Mark Edwards-keyboards, Simon Lea- drums, Paul Sayer- acoustic guitar).
Upon the special invitation, Gori Women's Choir will also participate in the concert.
The concert tickets are available at www.tkt.ge starting today. Ticket prices start from 20 and reach up to 120 GEL. Notably, VIP section tickets cost 120 GEL; A category tickets – 100 GEL; B category-60; C category-50; D category-40; E category-30 and F category-20 GEL. In addition, tickets for disabled people consider attendance of one accompanying person at the event. An attendant will take a seat by his/her accompanied.
The concert is going to be held within the government project- Check in Georgia.