WHAT'S ON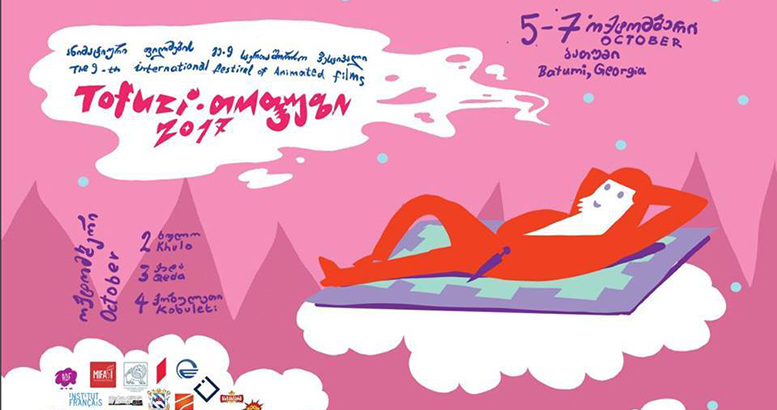 International Animation Film Festival "TOFUZI" in Ajara
2 October 2017
It will start in Khulo on October 2nd, continue in Keda on October 3rd, move to Kobuleti on October 3rd and finally, Batumi will host the festival from 5th to 7th of October. The target of the festival is the development of Georgian animation film producing and its integration worldwide afterwards.
In the frames of the festival will take place different activities: new Georgian and foreign animation movie screening for children, screening for adults, French animation evening, animation workshop, master classes of professional animators, meetings with the film authors (talk show) and presentation of projects by the Georgian animation studio pupils.
During the festival competitive and noncompetitive film screenings will be hold. Films that will pass through the competition will be evaluated in 6 different categories: children's jury will reveal the winner in nomination "The best children's film", international jury will announce the winner of the Grand Prix in nominations: "The best adult film", "The best student film", "The best film created by children", "The best debut" and "The best TV series". Besides the above-mentioned nominations, will also be revealed the best directors, screenwriters, the best composers and films with the best technical parameters.