WHAT'S ON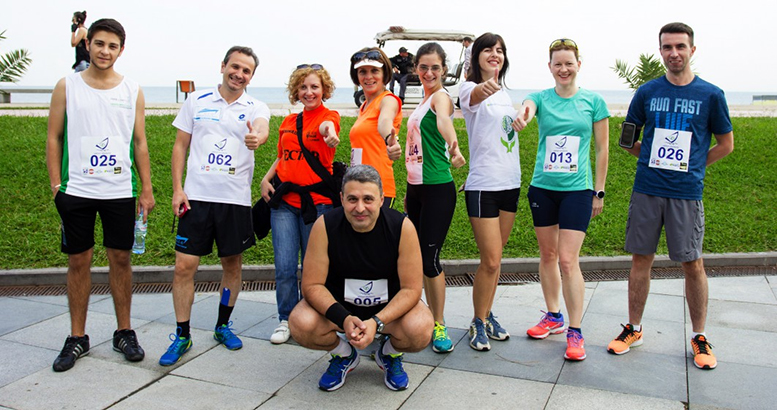 Marathon of the Maritime Hospital
14 October 2017
On the 14th of October the fundraising running marathon takes place for the support of the ladies suffering the breast cancer.
The event which is organized by the "Maritime Hospital'' and "Europe Dona'' will start at 09:00 AM from the Alphabet Tower up to the end of the boulevard, approximately 6 km.
The interested persons can register at website batumimarathon.ge and get the relevant number of the participant. The price of participation is 15-20 GEL and it will be transferred to the account of "Europa Dona''.