WHAT'S ON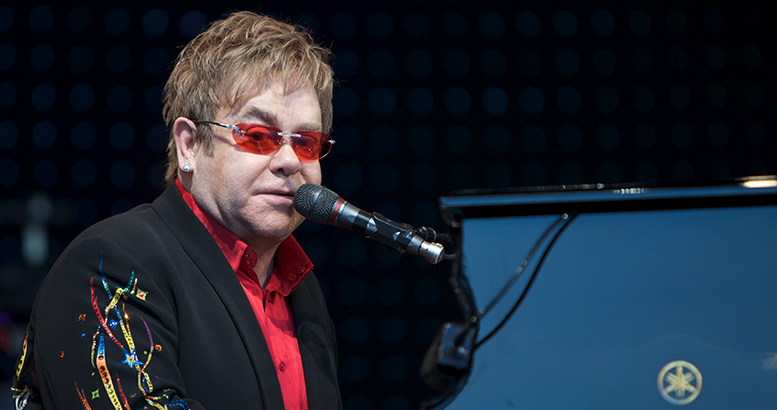 Solo and Eastern Promotions present a concert of legendary Elton John and his band
16 September 2017
On the 16th of September, Solo and Eastern Promotions present a concert of British pop and rock musician, singer and composer, legendary Elton John and his band.
Six-time Grammy winner British musician will visit Georgia for the first time within his 2017 "Wonderful Crazy Night Tour".
Elton John will perform his famous hits and songs from his latest studio album "Wonderful Crazy Night".
The 33rd album "Wonderful Crazy Night" in 2016. The album hits quickly took leading positions on the charts.
Tickets sale for the concert of a legendary musician will start on the 25th of June at 10:00 a.m. Each SOLO customer will be able to purchase 6 tickets- for a price starting from 90 GEL; for non-SOLO customer initial ticket price will be 150 GEL.
Tickets will be sold online at www.tkt.ge and SOLO lounges. In the first phase, tickets will be available only and exclusively for SOLO customers. Starting from the 29th of June tickets will be accessible to everyone.