After tasting Khachapuri, Henry Ford has a new idea…
It is no secret that in the early twentieth century, America's most famous automobile brand became"Ford"... At the same time, this car was parked in the streets of Batumi for the first time with a modern-style three-stair house, which was characterized by exceptional artistic expression. The owner of the house and the car of a Greek entrepreneur, Lazar Binaiatidi, same as biniatogli was. It is priceless because his name is related to the cultivation and promotion of tobacco culture in Adjara.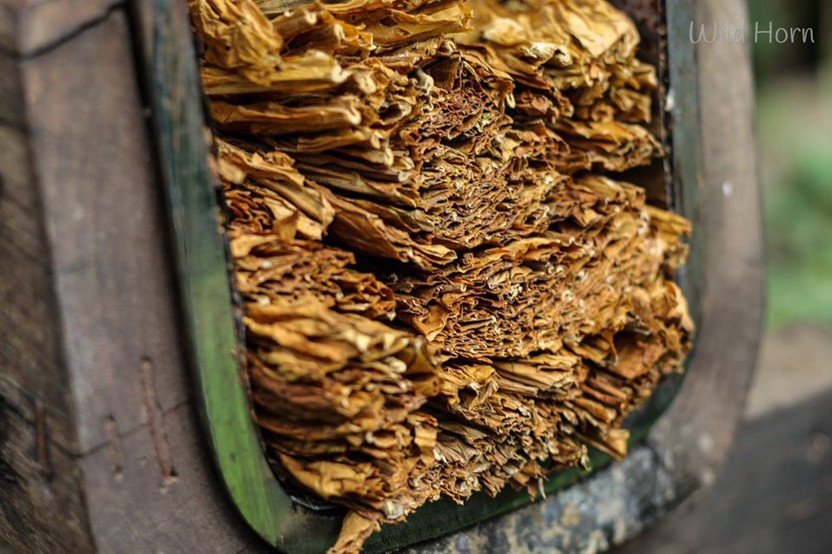 The crossroads of Mazniashvili and King Parnavaz streets still adorn that building and may have fascinated the viewer more than a century ago, as it has, surprisingly, exemplified time and fashion.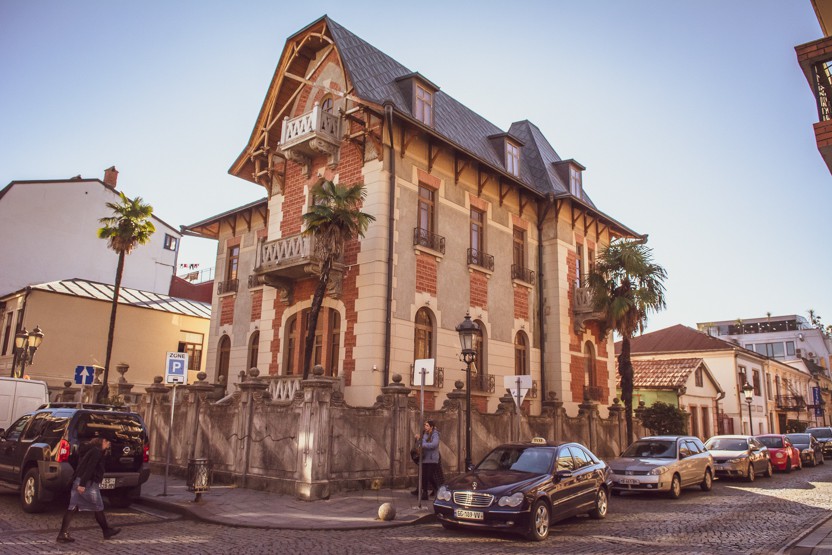 If true, I can't begin to claim the accuracy of the title of this blog, and no one knows Henry Ford's advice to successors in the car business if it was gastronomy inspired by tasting khachapuri, but you can easily check and see your ideas after ordering the Khachapuri, even if you order it without dough on sidebars you will not have a slight increase in weight.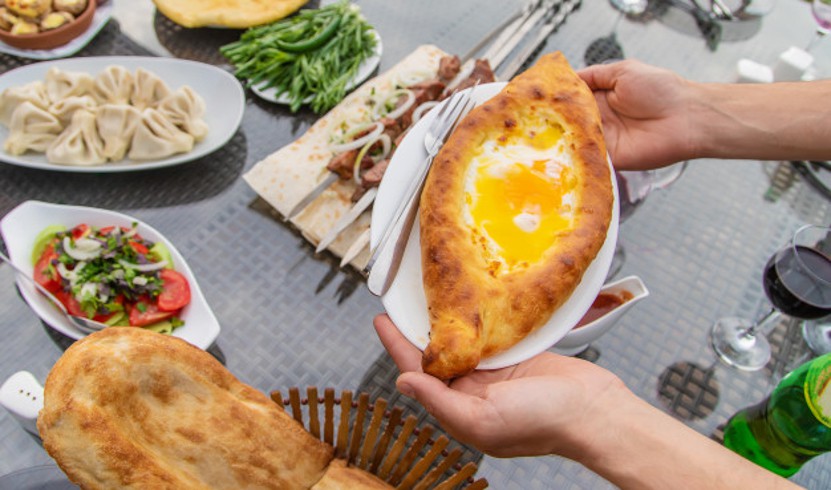 When you decide to spend your vacation in Batumi, you will use Internet search engines to provide you with information on the activities of Nobel, Rothschild, Shelley and many world-class companies in our city.
So bold to new the ideas! But, with one definite promise, when deciding to create a locally made company you should register it with the name of khachapuri.