Each country has its charm and every single traveller tries to keep this allurement through catching the one in a million instagrammable shots, picking the most colourful fridge magnets or favouring the unique relics among the myriads of keepsakes from their trips. Though, on behalf of the listed above, there's one peculiar and rare thing deliberately remaining in our consciousness, intertwined with our memory chords – those are the tastes of our memories. Isn't it worth creating the catalogue of your tastes? Let's try and widen it. Simple as it is: Italy = Pizza, France = Croissants, Germany = Beer, Belgium = Waffle, Japan = Sushi and etc. Let us try and create the gastronomic, better - gastro tour of Batumi.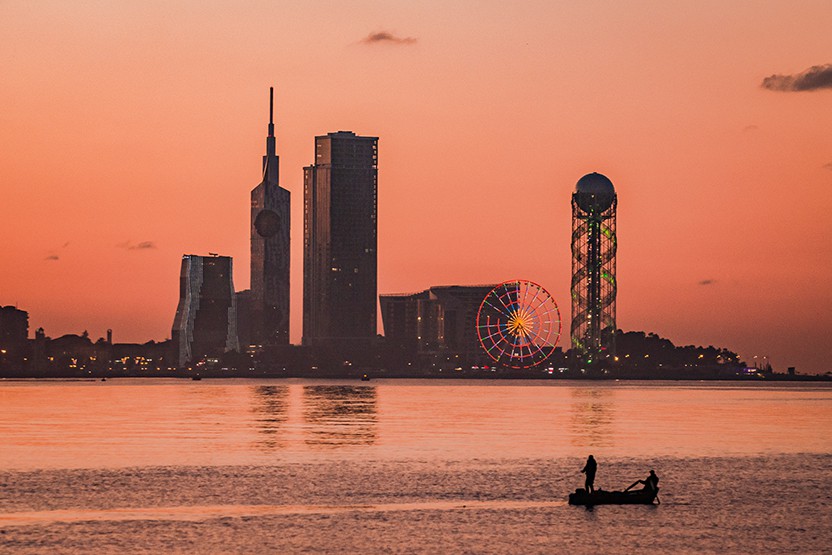 First thing you are advised to try when in Batumi is - drumroll … the Adjaruli Khachapuri. Yes, that boat-shaped, crisp-sided, cheese-melt buttery yummy one you must have heard about, I'm sure, and now imagine dipping the crunchy corner of this boat into its heart and relishing the flavour beyond the words… and you like it a lot! Now time for getting tricky – would you prefer it with egg or without? Four cheese or traditional? Doughy or dough less? Or no more cheese, please, but yes for meat, veggies and beans? The more you have – the more you want, so Shegergot! (Georgian Bon appetit)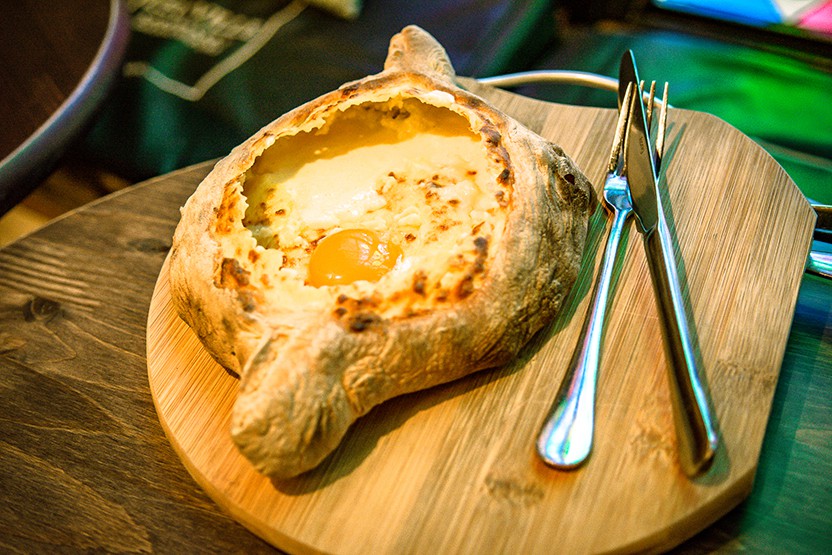 Well, the fish is as rare in our everyday menu as the coral reef representatives in the Black Sea basin, though it still counts in. If you're keen to try the historic Black Sea coastal dish and flavour, then there's another must-try for you: Anchovy with cornbread – we simply call it Khamsa Mchadit. Authentic, easy to prepare and delicious to taste combination of the sea and the land will leave you mouth-watered and thankful to those fisherman bringing you such a joy.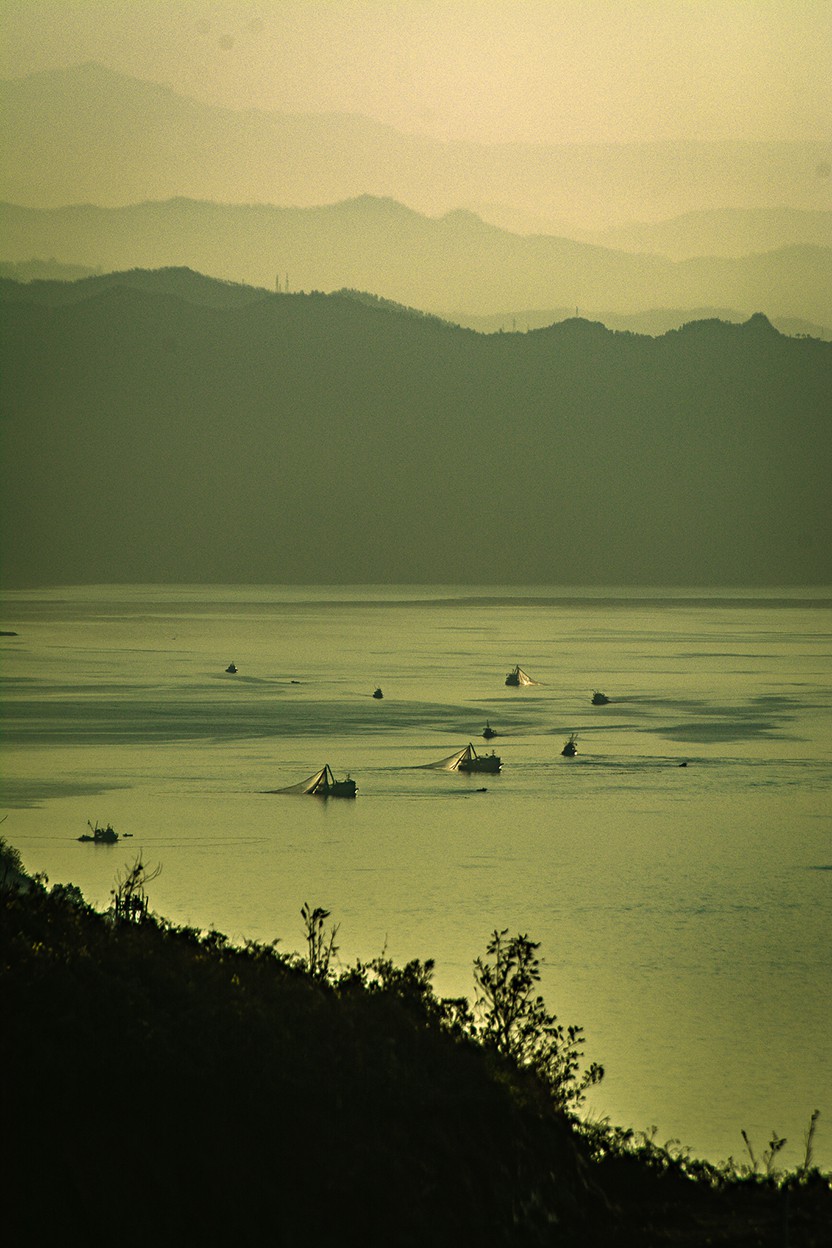 No dairy, no fish? Perhaps sweets? Getting ready for Baklava - sweets that every Georgian from the eastern part of Georgia is happy to receive from the guest of the western part of the country. Words like "crispy", ''thin'' and "delicious" are just useless in this case. Up to 40, almost transparent layers of the dough, gracefully embracing each other, hiding underneath the pieces of walnuts soaked in the sugar syrup and having the tint of the sunburnt kiss, will certainly remind you the sweetness of summer, sunset, sea and Batumi. Baklava is diverse: Kobuleturi crispy, Batumuri sweet, Turkish with Pistachio – first, try them all and only afterwards, make your choice.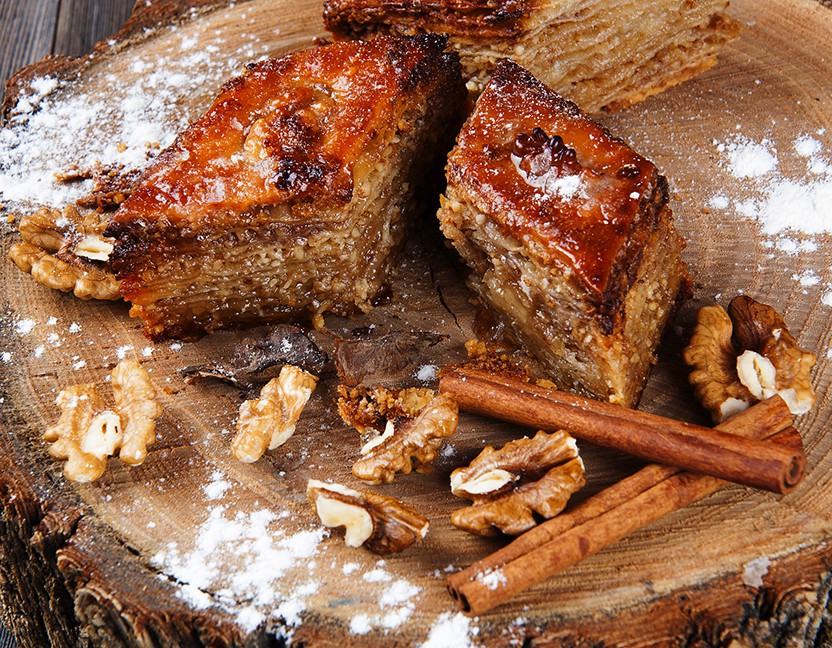 The proper attention and applauses were given to food but now I'd like to slightly change the direction of my tour and approach you to the liquids. No alcohol, no cocktails, no Chacha and no juices. His majesty – Coffee. I'm sure you know that coffee had conquered both Georgian and European seaport cities almost in the same period of the past. This so-called "Arabic wine" was also famous in Old Batumi those days – crawling from the corner coffee houses up to the blue blood refined parties. Here you have to choose too – with milk or without, with sugar or without, hot or cold. Anyways, the real, Batumi-style coffee is prepared in hot sand dug metal coffee pot and by the way, there's no better pair for coffee than the sea breeze blowing to the east.
Simple as it is: Batumi = Adjaruli Khachapuri & Khamsa Mchadit & Baklava & Coffee.