Batumi, as the most beautiful riverbank of the Caucasus, is a delight for many guests. Our city has been both a source of interest and inspiration for world-class writers and poets, boisterous writers here seeing prototypes of their protagonists and falling in love with them like never before ...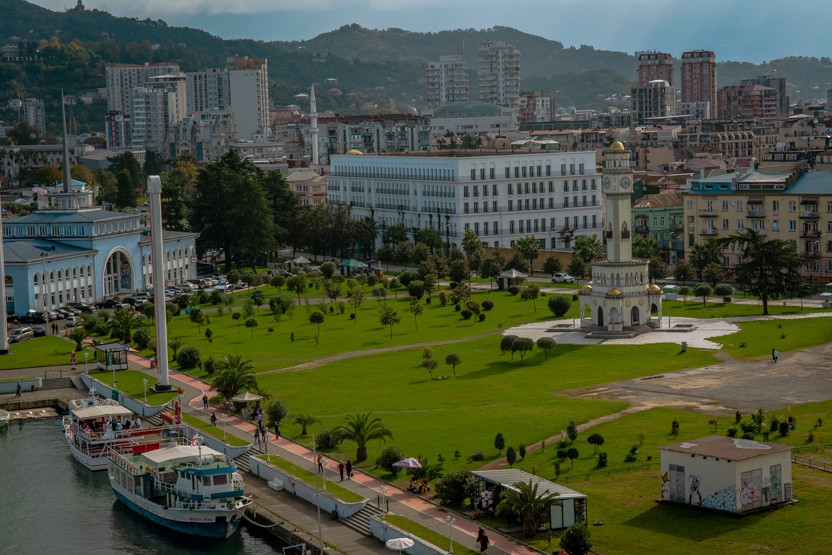 The name "Batus" was coined by the Greeks for the city with its amazing charm and incomparable peach, which means deep water in their language. They even do not go wrong! A European-level international city always celebrated with deep wisdom, sophistication, and tolerance ...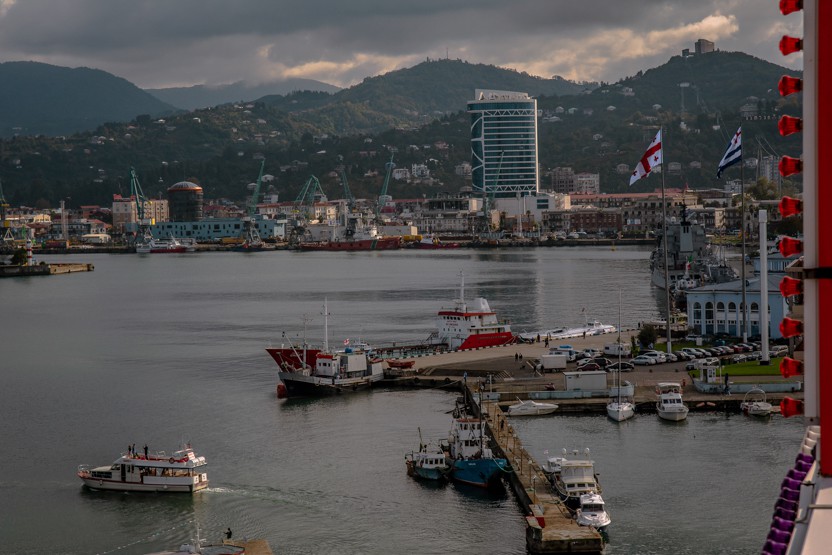 Interesting episodes were recounted from the co-living stories of Aza, Aisha, Vartusha, Nina, Zina and other grandparents in my yard ... These stories, of course, were infused with the scent of coffee, which was a necessary morning ritual for the lives of both us and the whole of Batumi. The table was decorated with a bouquet of delicious local and European-Asian cheeses. Some women with white leeches, some with up to years of age, and some with short and dyed hair has left my memory. Rituals held hands, and they heard synchronized sounds of coffee beans and real or imagined stories - shouting from the balcony - to the balcony. It is difficult to specify the credibility of the source from today's perspective, as many times, in person, they are tantamount "helva" to their souls.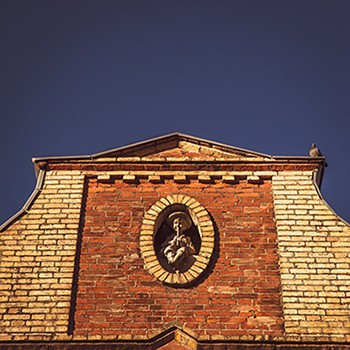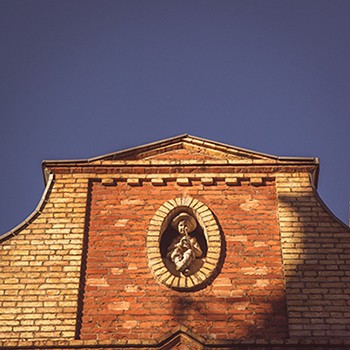 In modern times no one remembers the sound of melodies sung by boys in the Oval Fences of the Vakhtang Gorgasali 10th house, but this does not prevent us from asserting that the mechanism they brought from Austria was tantamount to defining the wind direction. Batumi residents often said to one another: "It is interesting what melody the boys will offer today - whether it is for good weather of bed weather.
The two-stair house was built in 1905 by merchant Serop Akinyan, whose artistic appearance is defined by the color of the brick of various tones and the classic elements used in the vocals. And one thing is clear - no one disputes that the house has a very cozy feel all over the street, and you will find plenty of contemporary replicas of Salamis boys in the central part of the city.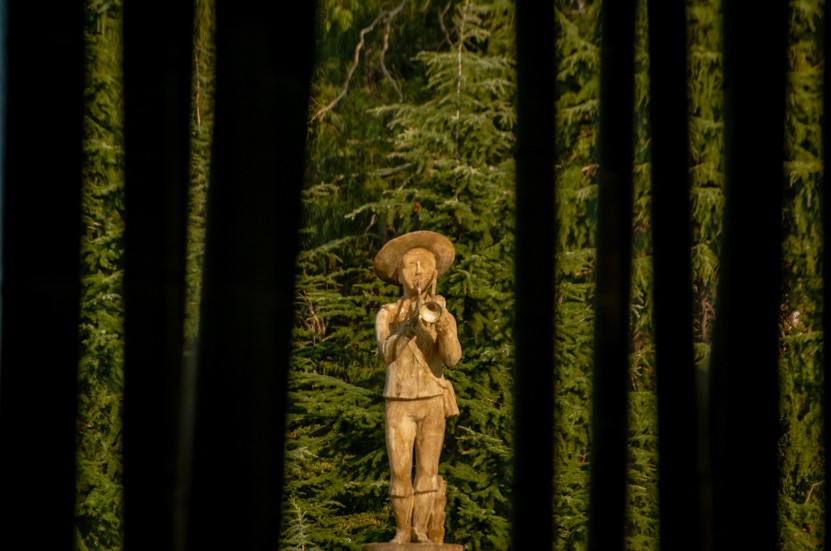 It is also difficult to prove how the Meteo House correctly defined the weather in Batumi, but it is a fact that Aza, Aisha, Vartusha, Zina, Nina and Batumi grandmothers were correcting the information with the precipitated coffee and, of course, not just the expected weather.