The history of Batumi cultural heritage sites, their problems, protection and insecurity are often talked about. The townspeople love talking to foreigners about how beautiful city we have and how many cultural heritage sites in the old part of the city are. Today we want to share one very interesting fact that both Batumi and its fans are very interested in.
The inhabitants of Batumi can not only boast of the monuments built of stone and bricks, and the greatness of the authors of the idea of ​​their creation, but also of quite aristocratic and no less famous trees. Yes, you got it right. Tree. Here's the beautiful and much needed thing that most or not most of the monuments really do not need for the city and the environment.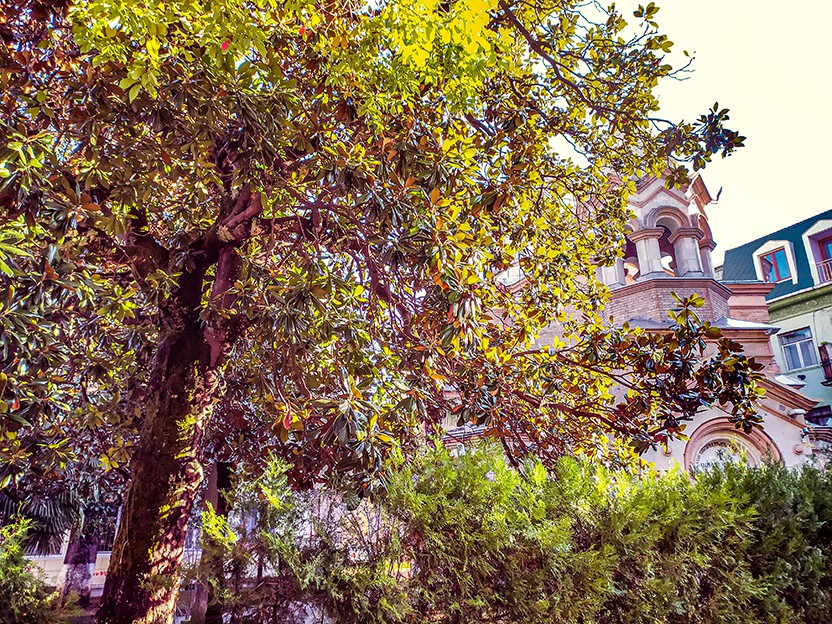 Let's start with the most famous tree, which is also planted by a very famous person in Batumi. Everybody was talking about it in the streets of Batumi in 1888. But not only Batumi, but also the great Russian empire of that time. After all, it was a whole year's story. The emperor of All Russia, Alexander the Third, visited the port city with the name of Augustus III. The usual emperor of Batumi in September was called happy by his visit to the emperors. He visited Batumi and planted a marsh cypress in the already existing square named after his father. For the city leading to the zenith of greenery and urban planning at the time, it was a truly historic and very valuable event. The emperor himself, planted cypress, in Batumi, with his hand, It was long talked about, remembered, walked, watched, imagined what would happen to one of the wild, wild winds of the empire that had been planted in the dark, windy evening. ? Nobody would let him do that, and he would do very well. These tantrums and spears of marsh cypress are still present in the Central Park of Batumi with delightfully extinct branches of Batumi.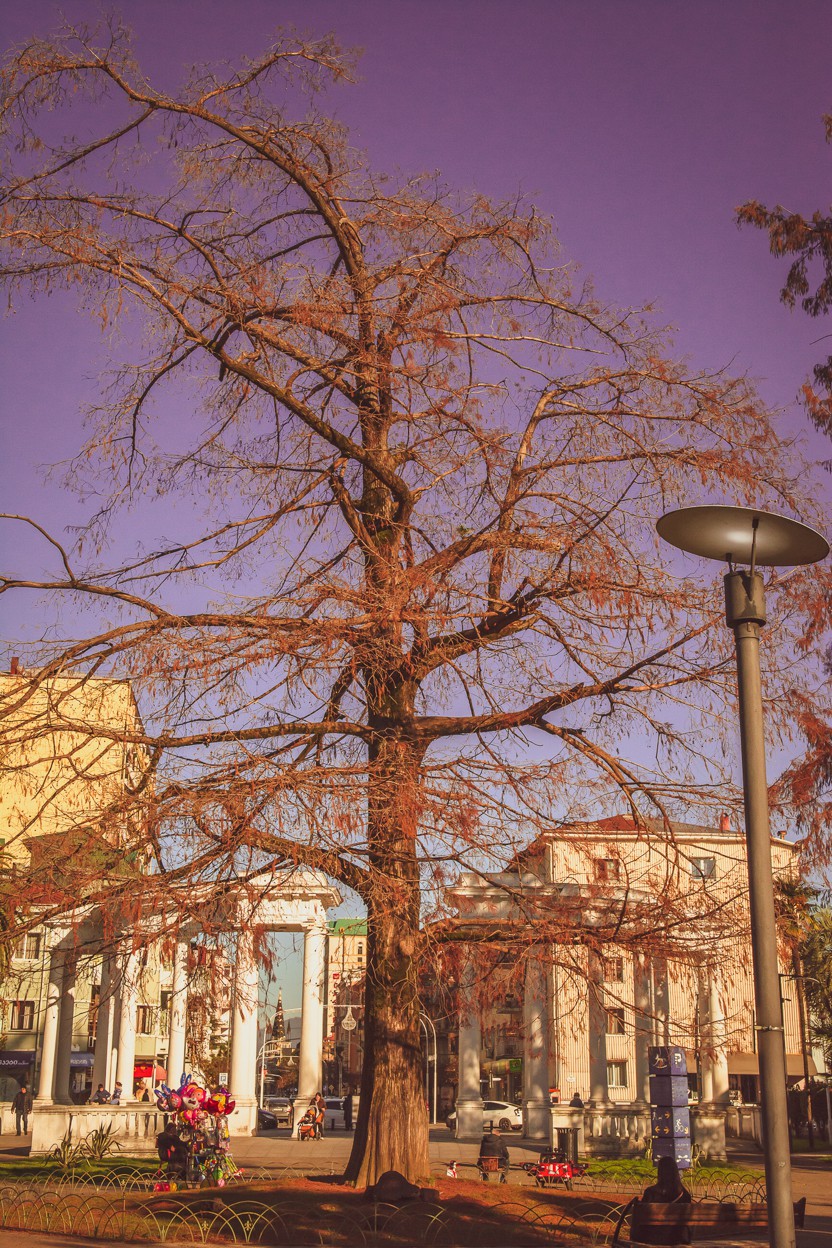 Not only was Batumi a favorite city of emperors and other empire-dwellers, it was often visited and loved by artists, so it is surprising that artists, writers, would sit alongside artists in the streets of Batumi and with Marinists. We complain today about the lack of monuments, trees and marines, but the last century has been a real renaissance in this sense. We were talking about Marinists - you probably know Ivan Aivazovsky's name, especially his drawing, The Ninth Wave we all remember from school textbooks at least. If you can't remember other paintings by this famous mariner, it's okay. Those who are interested will find it. I want to tell you something else. Specifically, in December 1890, when Aivazovsky, who was visiting Batumi with Mikheil Nakashidze himself, was planting a magnolia tree on the current Konstantin Gamsakhurdia Street. Why are they still there ?! There used to be a wooden Armenian church there, which was destroyed during the heavy snow of 1886, and a new Armenian Gregorian temple was built in 1901. From now on, if you can't see the Ninth Wave of Ayvazovsky, Old Tiflis, the Battle of Chesma, or any of the other paintings in the original - you can boldly see Kekluci Magnolia planted next to the Armenian Church.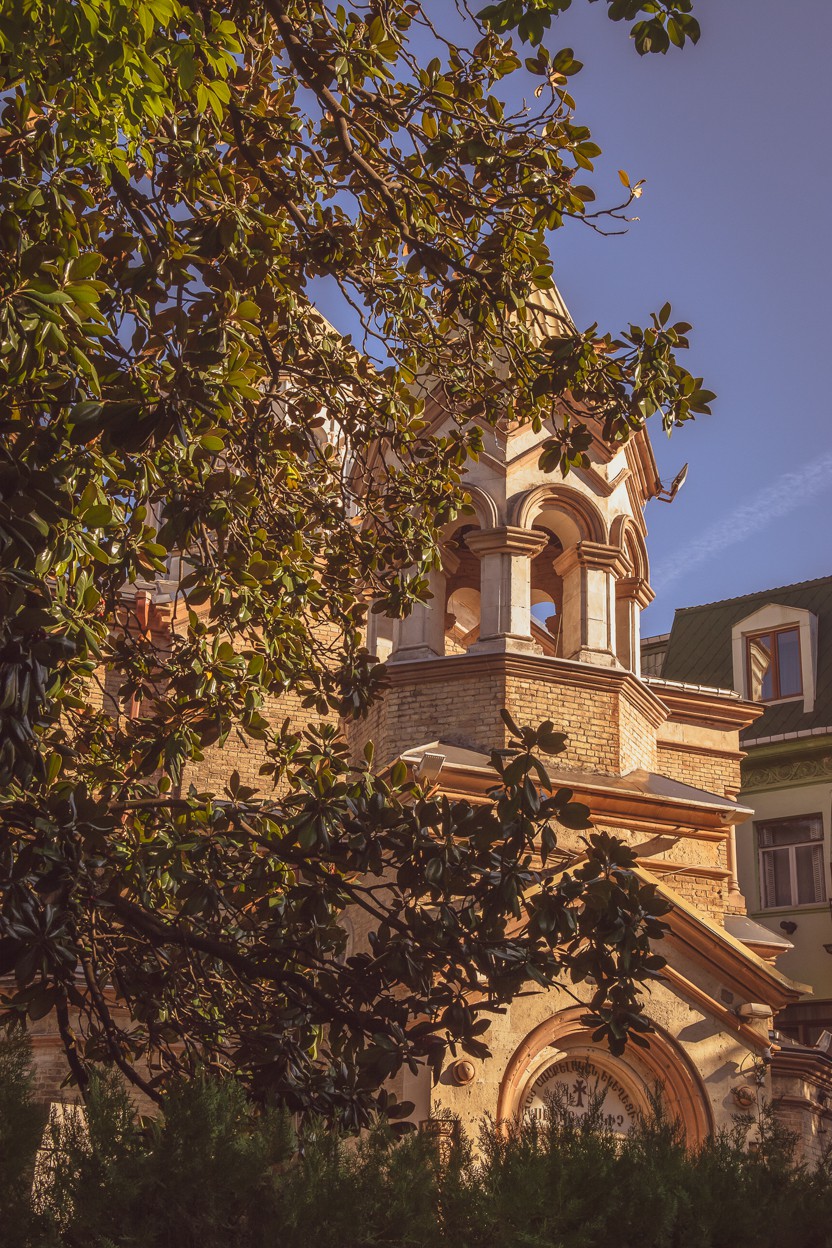 Yes, we mentioned the emperor. I would also like to say that his contribution to the greening of Batumi has not been limited by this. That same month, a magnate planted Magnolia Grandiflora on the boulevard of dedicated to her son, the future Emperor Nicholas II. Well, Batumi Boulevard was named after Nicholas at that time. You love the stories of Nicholas' time, but it's a magnolia we all remember very well. That's why I thought it was right to leave him by the end. Unlike his father's cypress tree, Nicholas II sacrificed his 2016 Batumi snowstorm. There was a big snowstorm in Batumi that winter, many trees felled by heavy snow. But Boulevard resident Magnolia was somehow close and beloved to all of Batumi. There were many versions of what should be planted or not planted instead of a boulevard business card. But Magnolia herself decided to reincarnate and today, at the roots of old Magnolia, new life has sprung up. He never gave up, he decided to upgrade himself. That's why it's kind of a symbol of renewal and boulevard new life.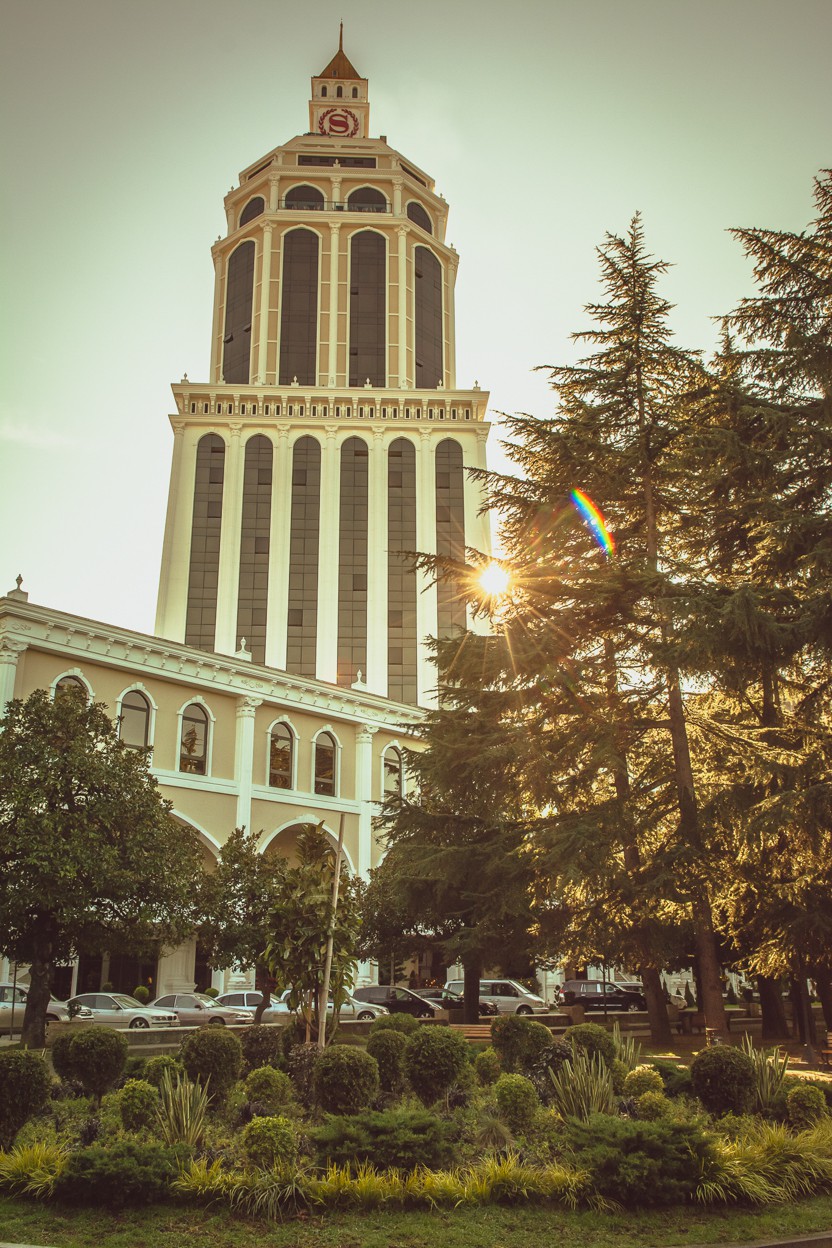 Here's a little excursion to the historic trees of Batumi. From now on, guests can boldly talk about the beauty of Batumi and its past in the shade of these trees